Gaming laptops are very popular among game lovers. There are different choices and models of gaming laptops that you can choose from. You should choose a gaming device that meets your needs. This guide is going to help in making an informed decision when choosing one. Outlined here below are the essential features and specs that you should for when buying a gaming laptop.
CPU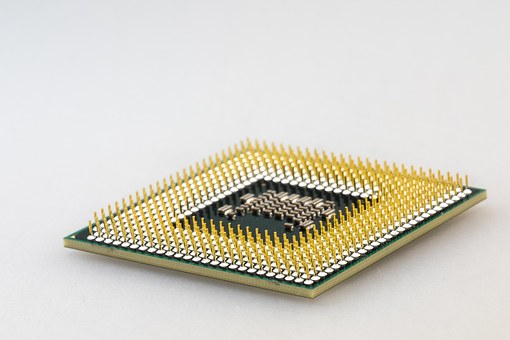 The CPU or central processing unit is one of the most important parts of gaming devices. Remember that some games like battlefields and watchdogs require a higher amount of horsepower than the previous generation of computer games. CPU plays an important role in keeping track of players that need abundant processing. Players who love intensive games should go for quad-core processors like i7. In general, you should avoid using weak processors such as AMD APU.
GPU
The graphics processing unit or GPU is one of the critical parts of gaming laptops. This is an important chip that provides gamers the eye candy. Individuals who are playing denuding games should choose devices that have powerful GPUs. The Geforce GTX 850M or GTX 760M is the least requirement for such gaming laptops. Gaming laptops with GeForce GTX 700 series or GPU of 800 are also recommended for demanding games.
VRAM
A VRAM ensures that the GPU is functioning properly. His is helpful in storing different textures, frames, and other essential properties. It is a bit tricky to find out how much VRAM is required. You should choose a gaming laptop that has a high amount of VRAM as possible. For instance, you can choose a device with 3-4 VRAM. Gamers who have budgetary constraints can go for 2 GB VRAM, but they should ensure that their devices have a high resolution.
Resolution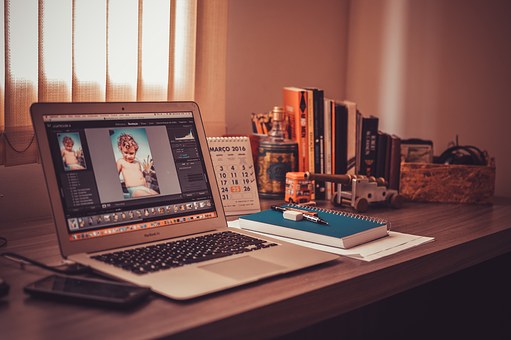 Most gamers prefer using devices with 1080P resolution, but 3K laptops are increasingly becoming popular in these days. 3K resolution devices are suitable for those gamers who want very clear images while playing their favorite games. They have a higher resolution than 1080P. However, 1080P is an affordable and better option.
Battery life
Most of the modern gaming devices have long battery life, more than eight hours. You can increase the performance of your device by purchasing a power supply.
RAM
Intensive players should purchase devices with 8 GB RAM.…