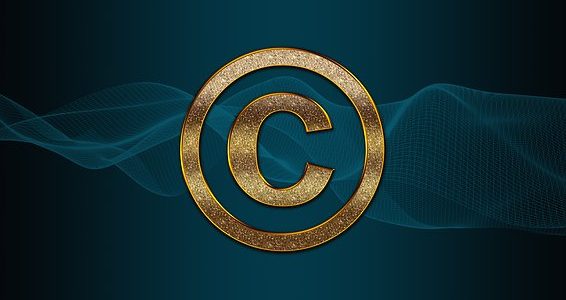 Individuals who are operating as established or stat up organizations should learn how to protect their intellectual property. Most companies and organizations have been complaining that the intellectual property has been stolen. This is something that can be prevented by taking the necessary measures in place. Everything from the company patents, logos, and trademarks that are under must be protected. This write-up is going to share the useful tips that you need to follow when protecting your intellectual property.
Working With Specialized Lawyers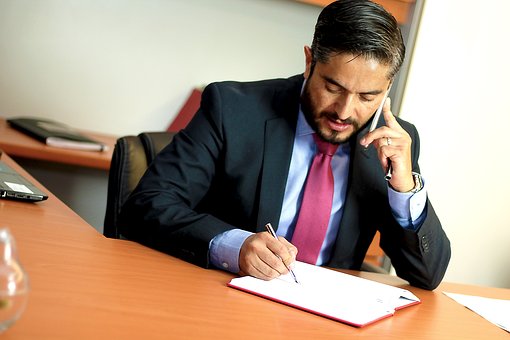 It is advisable to hire lawyers who are specialized in IP. You can miss some vital points of out of the overall strategy and legal documentation don't have the expertise and advice of these professionals. However, this does not necessarily mean hiring expensive layers whom you find in the major cities. You should look for qualifies, experienced intellectual property attorneys. These professionals can help you in making the right decisions and saving money on fees.
Establishing a Policy
People and organizations should create policies for all of their intellectual property. Establishing a policy can help them in knowing what needs to be protected and the type of intellectual property they own. IP comes in various forms including patents, copyright, industrial designs, geographical indicators and trademarks, and copyright.
Creating Robust NDAs and Contracts
It is imperative to make sure that your IP is safe regardless of how much you trust your contractors or employees. Hiring a specialist lawyer can help you in creating robust NDAs and contracts. The professional hired can also help you in stating the forms of intellectual properties owned by your company. IP can be misappropriated or stolen at different levels of business.
Avoid being Carried Away by Unoriginal Ideas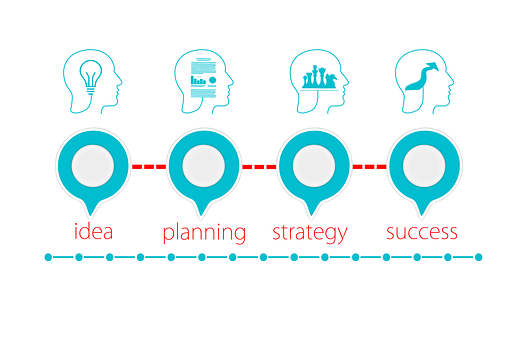 Some firms have been investing resources, money and time into ideas that are not original. This is a huge setback for such companies and they can end up missing out on other great opportunities. This means that you should always check that your company's ideas are original. You can use trademark and patent searches in different stages of the development process. This will, in turn, help you in safeguarding the valuable assets and making sure that your company remains creative.
Protecting Your Valuable Data From Hackers
Business people should protect their data. You can prevent your IP from being stolen and reduce the chances of successful attacks by increasing your defenses accordingly.…